What is Included in Diane's Grant Writing Process?
You have probably heard the phrase, Preparation is a Key to Success, so included in Diane's process is a thorough edit and/or complete re-write of the 'marketing components' which a Funder may review in ADDITION to the Grant Application.  
If your messaging is flawed and inconsistent throughout your Letter of Inquiry, in your Business Bio, within your LinkedIn Profile, on your Resume, within your Website, etc., you are asking for trouble and such inconsistencies will cause doubt in the Funder's mind.  Ultimately, the Funder will question your integrity and your ability to deliver on the outcomes you promise from receiving the Grant. In other words, your chances of being DENIED, will increase with a lack of proper preparation.  Diane's process ensures that 'all of our ducks are in a row' and that she presents the best-case written proposal to the Funder, in turn, increasing the odds of RECEIVING the Grant Award.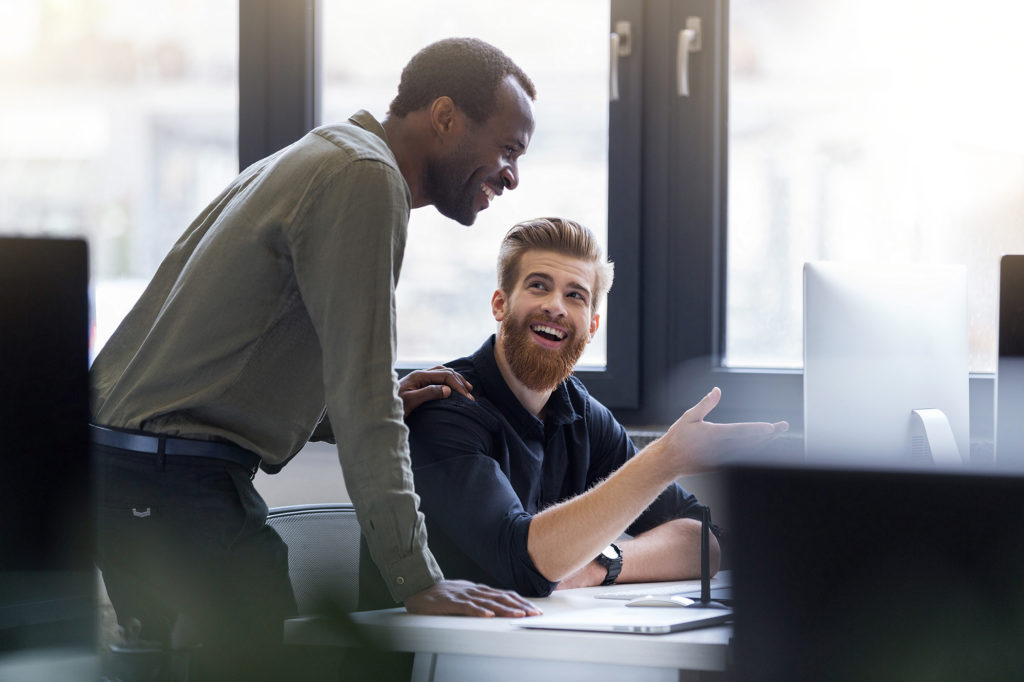 What Is The GUARANTEE That A Grant is Awarded?
Simple.  There are no Guarantees in Grant Writing.  This is the reason why a Grant Strategy needs to include multiple grants, so the ODDS Increase in your favor.  There are tactics which a Certified Grant Writer understands, and specific questions they know HOW to ANSWER, to keep your Grant Application alive during the process!  
Right Now, You Have Nothing to Lose!
Schedule an Introductory Call with Diane and allow her take the time to determine the quality and quantity of Grants which are available for YOU!  
Confidentially of Information!  
Once an Introductory Call is completed, your ideas, concepts, and strategies for your Non-Profit, For-Profit, Research Idea, etc., will NOT be shared with others; regardless of your decision to move forward and submit any grants, or not.  The conversation remains Confidential between you and Diane.  For that reason, as well, any testimonials or reviews from you, will only be utilized with your written permission and then, will be referenced by your FIRST Name, LAST Initial, and STATE only.